Gadgets
Dave Southgate is toasty in his chilly Canberra home – and he pays no power bills.
A USB-rechargeable heated vest, worn underneath a jumper, and a heated scarf wrapped around his neck offer all the warmth he needs. His heat-loving wife prefers an electrically-warmed seat. They keep electric throw rugs on the couch.
A cyclist mate uses heated socks, Southgate says, while hand warmers – either disposable heat packs that use a chemical reaction to give about 10 hours of warmth, or battery-powered gloves – are great in pockets for going outside, and in bed instead of a traditional hot water bottle.
"They're using bugger all energy," he says. "And you can get yourself beautifully warm."
Australia is in the middle of an energy crisis, a broader cost of living crisis, and an uncommonly bitter cold snap across much of the land.
Google data show searches for "heated blanket" and "heated socks" have soared to their highest rates ever in the past couple of weeks. In recent years, the range of personal heating devices available, usually made with small filaments threaded through fabric, has also increased.
There are app-controlled "body furnaces" that can be strapped to limbs or torsos. Trendy heated scarves come in a rainbow of colors and sport jaunty bows.
Remote controlled insoles offer three levels of heating inside your shoes. Chemists sell cheap, disposable hand heaters, while a heated computer mouse will set you back a little more (and only help one hand at a time).
There are waist warmers that sit on the hips like corsets or fluffy pink bustles complete with rabbit tails attached, and retro-futuristic heated shoulder pads.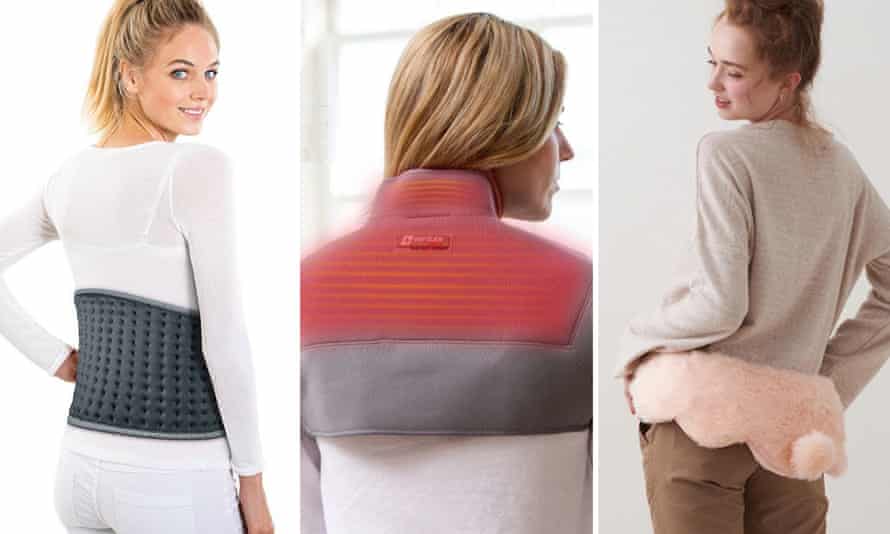 Southgate, 74, describes himself as a "frustrated climate change bureaucrat", who has been documenting his family's transition away from fossil fuels over about a decade.
Solar panels now provide more than enough power for the family home. He started by sealing the house from any drafts, and installing energy-efficient infrared panels.
"Then we started asking, why are we heating all the air?" Southgate says. "What's the point if you only want to heat people?"
So he started experimenting with personal heating devices, and landed on his preferred outfit.
"My wife's from Malaysia, she wants things very hot. The heated seat is a great favourite," he says.
"We've left the hot water bottle for heated hand warmers – they last all night and on a cold day I'll … put them in
…
Read More
Read More