Gadgets
Running is a great way to keep fit this summer and needs a little more than some trainers and a pavement or a park. But even the most enthusiastic of us need some way to keep motivated for regular exercise when the couch, TV or sun lounger looks inviting.
These gadgets can help: from music on the go to the social power of Strava, they make pounding the streets a little more interesting.
Music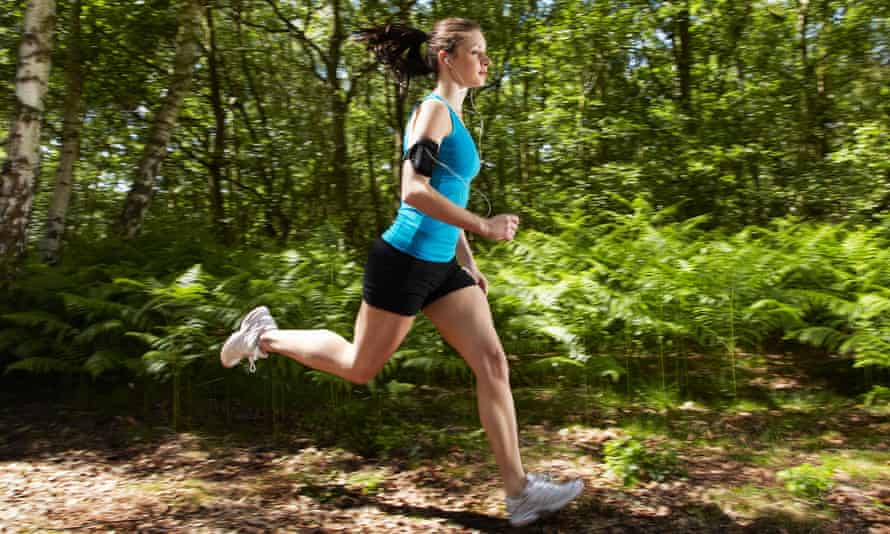 Music or podcasts can help you eat up the miles with a bit of entertainment, but holding your phone while you run is not a comfortable way to do things.
Armband phone pockets are one solution. Strapped to your bicep with Velcro and a clear pouch, they let you work your phone and listen to music. They cost about £6-10 and come in various sizes. Or you can use an old MP3 player such as an iPod Shuffle if you still have one around.
Better yet, switch to a wearable music player with a running or smartwatch. Most good smartwatches, including the Apple Watch, Samsung Galaxy Watch 4 and others, can store music offline for playback straight to a set of Bluetooth headphones.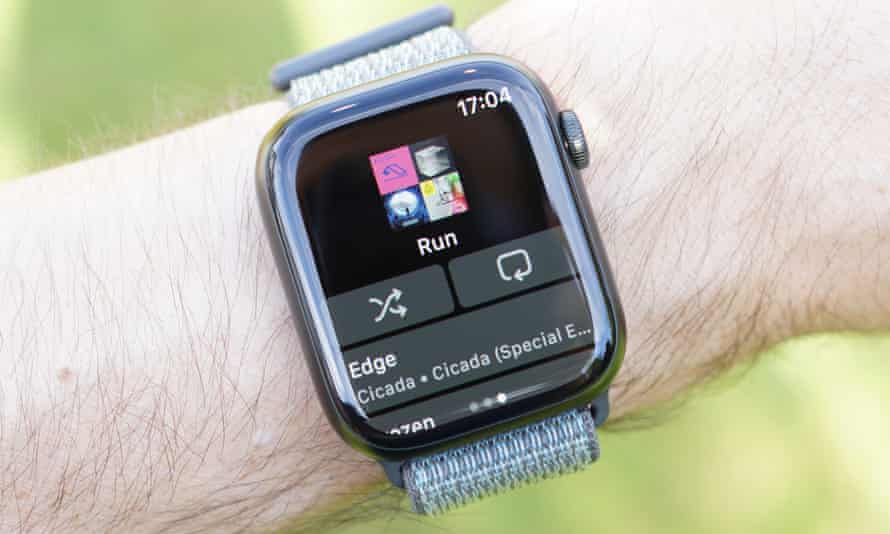 If you don't already have a smartwatch and want something for running, there are many different options. One of my favorites is the Garmin 245 Music, which offers excellent tracking, can store hours of music offline from Spotify, Deezer or others, and can be picked up for about £200.
While you can run with almost any headphones, including AirPods or large over-ear sets, there are models that are better designed for running. I recommend Bluetooth sets that don't block out the world, allowing you to remain aware of your surroundings.
Shokz OpenRun Pro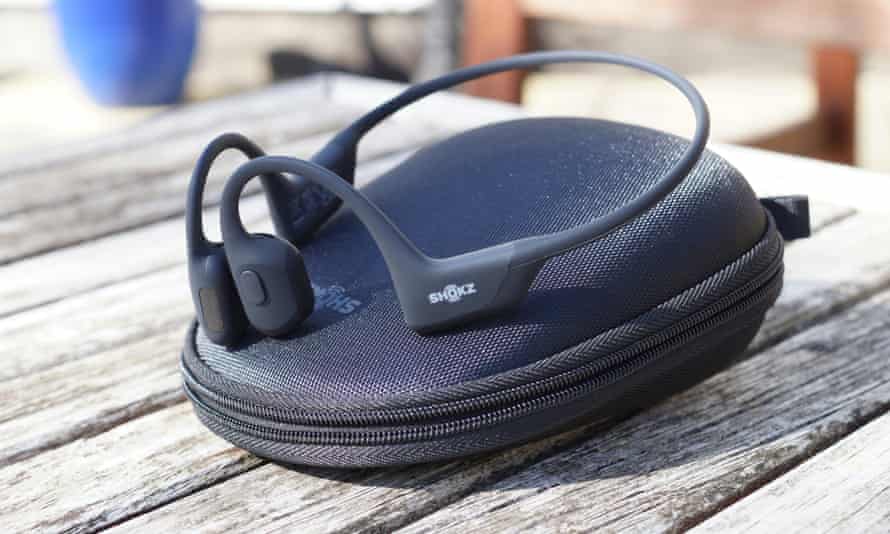 Bone conduction headphones send sound waves through your skull instead of your ear drum, making the music sound like it is coming from inside your head while maintaining your awareness of the outside world. Shokz makes some of the best, with lightweight, comfortable designs, long battery life and easy-to-reach onboard controls for playback and volume. They are the only headphones approved by England Athletics for races, too.
The latest £160 OpenRun Pro last up to 10 hours between charges, can Bluetooth pair to two devices at once, weigh only 29g and are IP55 water-resistant so you can safely sweat all over them. They sound good, with more bass than previous models, but bone conduction technology can't match regular earbuds for low notes. The older £130 OpenRun are similar,
…
Read More
Read More