Gadgets
Summer is finally here, and after two years of disruption, many people will be getting on a plane, long-distance train or ferry for the first time in a long while.
A lot of us will inevitably be chucking a few gadgets and gizmos into our suitcases and hand luggage – from essentials such as travel adapters to the items that can make a journey more pleasant, such as headphones and portable handheld fans.
Here's our guide to the best gadgets to pack on your holiday this summer.
Noise-cancelling headphones

Bose QuietComfort 45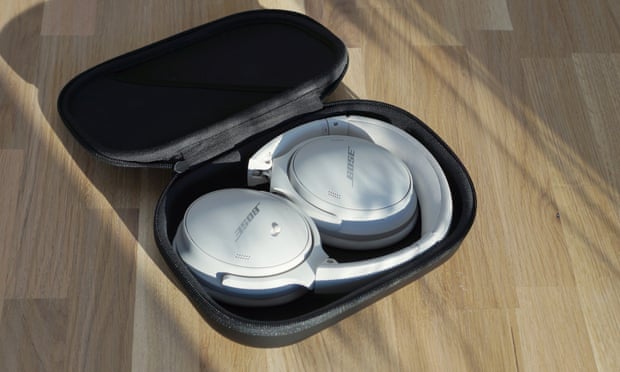 RRP: £319.95 – deals from £289, refurbished from £160.
Take some of the stress out of traveling by canceling out the drone of engines or fellow passengers with a good set of headphones. The Bose QuietComfort 45 are the sequel to some of the best noise-cancelling headphones ever made, now with updated technology, including better battery life and sound, to give you a bit of peace and quiet.
Anker Soundcore Life Q30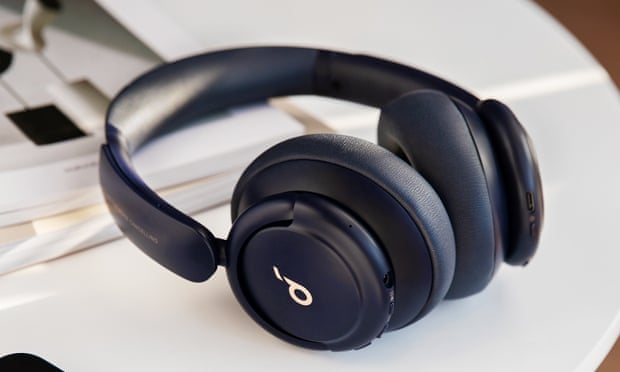 RRP: £80 – refurbished from £66.
For those looking for something cheaper, Anker's Soundcore Life Q30 offer Bluetooth 5, good noise reduction, reasonable sound quality and a 40-hour battery life that takes some beating, and cost as little as £66 refurbished. An updated model with higher-resolution Bluetooth support, the Life Q35, is also available with an official price of £130, although this week you could find them on Amazon for £90.
Portable speakers


Sonos Roam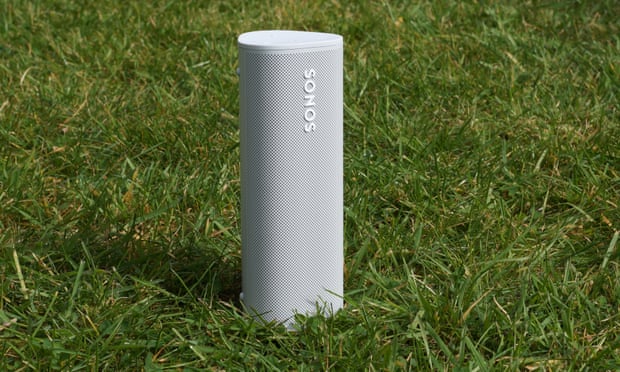 RRP: £159 – refurbished from £130.
If you want something better than the myriad of cheap, not-great Bluetooth speakers that are available to buy, the Sonos Roam is so good, you'll want to use it in your home, too.
Use it on wifi when at home or on Bluetooth when on the road. It's water-resistant and durable, the battery lasts up to 10 hours, and it can fill a room with music despite its diminutive water-bottle-like size. It costs £159 without microphones or £179 with voice control.
Ultimate Ears Wonderboom 2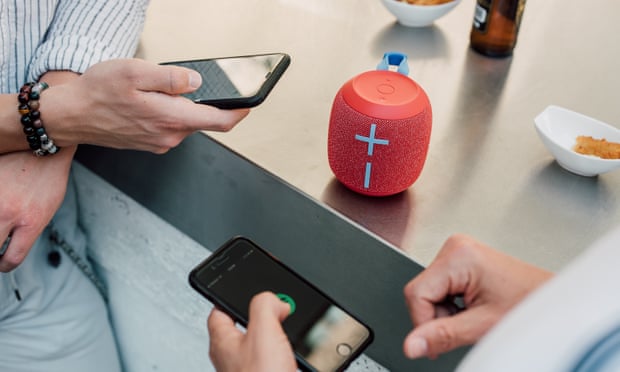 RRP: £90 – deals from £70, refurbished from £55.
If you are looking to spend a little less money but want something that's just as durable and boasts really decent sound, the Ultimate Ears Wonderboom 2 is still one of the best Bluetooth speakers you can get. It can be picked up for about £55 onwards. The compact Bluetooth speaker is drop-proof, has 13 hours of battery life and water resistance.
Chargers and adapters


Go Travel Worldwide Adapter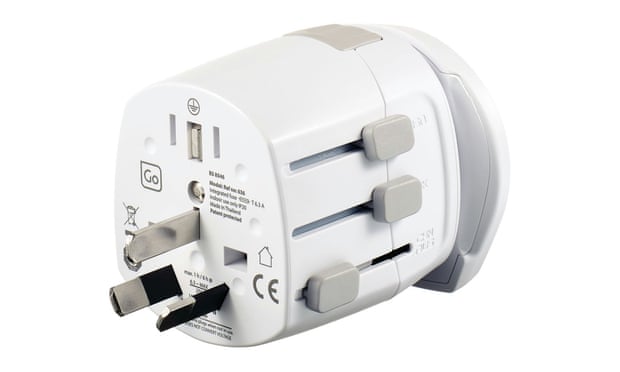 RRP: £30 – deals from £26.
Juggling multiple power adapters when traveling can
…
Read More
Read More
Gadgets
Just in time for summer, I gathered a handful of my favorite seasonal gadgets and took them on my favorite morning news show, CBS Mornings. Whenever I'm asked to pick tech products to recommend for a TV audience, I try to cover all the bases — expensive items and budget items, serious products and fun products.
You can watch the full segment above, and if you're interested in any of the gadgets, I've gone into a little detail about each below. I thought the Ninja Creami ice cream maker would be the big hit, but the hosts (and everyone backstage) were surprisingly smitten with the light-up grill tools. My takeaway: You can almost never go wrong sticking a flashlight on something.
Amazon
Especially during summer trips, everyone should bring a backup power bank along. There are thousands of choices, and frankly they're mostly all fine. I happen to like this ambitious model that has a solar panel, wireless charging for phones, a flashlight and, most importantly, built-in USB-C, Lightning and Micro-USB cables.
Ninja
I've tried old-fashioned ice cream makers, the kind with the big metal bowl you have to freeze beforehand and clean out after. It's a pretty time-consuming process. The Ninja Creami flips the concept on its head — you mix your ingredients in little pint-size plastic containers, freeze those overnight (the Creami comes with three pint containers, extras are about $10), then the machine mixes up really excellent ice cream in 90 seconds. I was dubious, but now I'm a believer.
Read our full review of the Ninja Creami here.
Sensibo
This little box beams IR commands to your window unit AC, allowing you to control it via an app. That's pretty basic, but I like that the Sensibo app can also set up schedules and target temperatures, plus geofencing to turn the AC off and on depending on if you're in the house or not. For those of us living in apartments with window AC units, it's a pretty clever upgrade. (Note that you need the AC's remote to set it up. I couldn't find mine, so I ordered this $8 knockoff from Amazon that worked fine.)
Read more about the Sensibo Sky here.
Ecobee
We didn't get to this during the TV segment (but you can see it on the table). Still, my CNET Home colleagues highly recommended the new Ecobee as the smart thermostat to beat, especially because it has an air quality sensor, and it uses radar to detect human activity, instead of old-fashioned IR.
Read more about the Ecobee Smart Thermostat here.
Webber
Listen, you don't actually need a smart thermometer for outdoor grilling. But, it's kinda fun, and the companion app for this wireless unit offers easy color-coded warning lights — from green to yellow to orange to red — telling you when to take something off the grill.
GrillLight
The surprise hit of this TV segment, and frankly a pretty useful idea. I used to have a tiny patio behind my
…
Read More
Read More